💖Everything is new & in good quality
💖Quality Checked before ship out
💖Retail & Wholesale
🛫We ship within 48 hours🛫
🎉 About Produtcs 🎉
Applicable Season : Spring and Autumn
Applicable Scene : Daily
Model Number : TS2207216
Material : Polyester 100 (%)
Closure Type : zipper
Cuff Style : Conventional
Pattern Type : Solid
Collar : With Nood
Style : Casual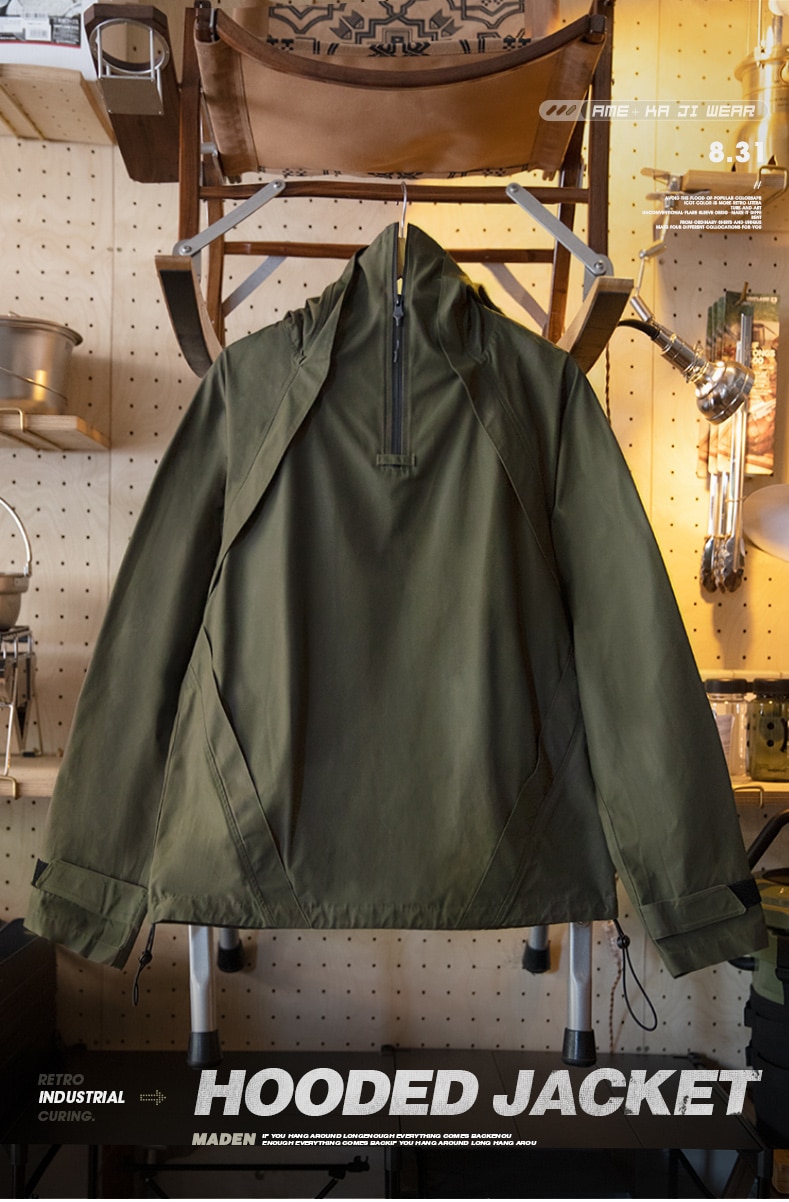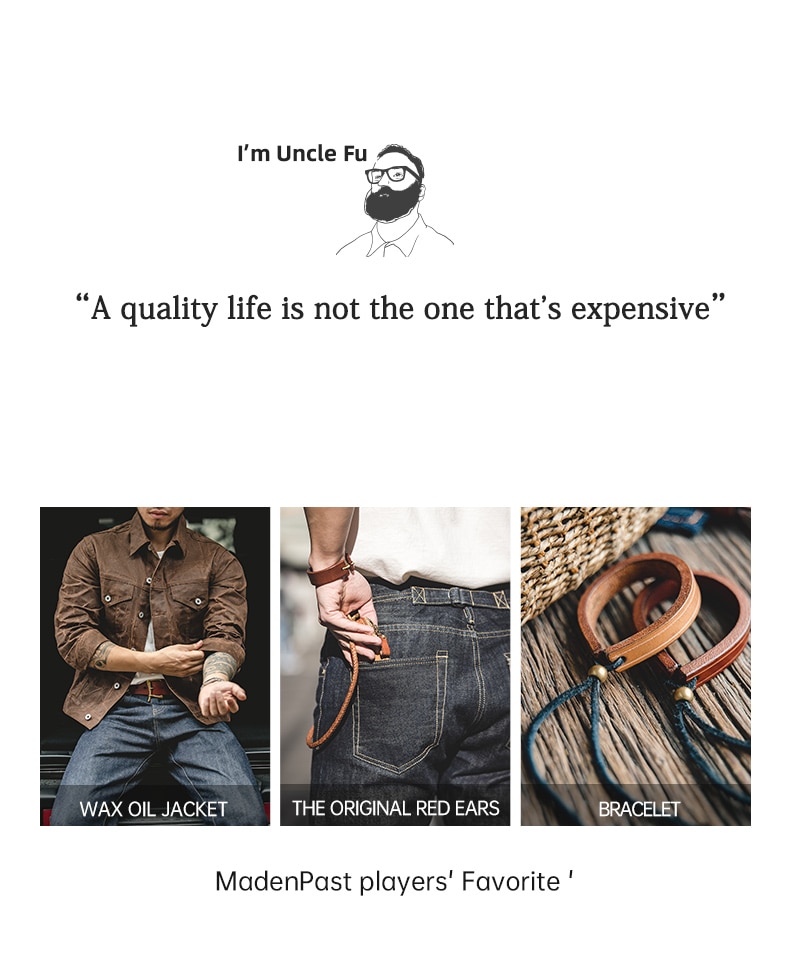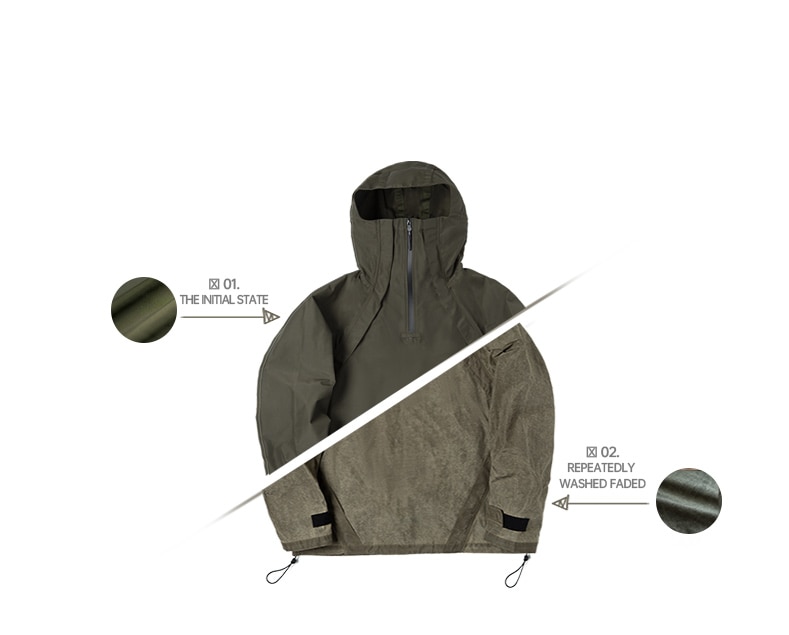 "Initial State"
The cloth is crisp, and the outdoor feeling is olive green
The surface coating is complete and smooth, the color is more uniform, and it has a windproof effect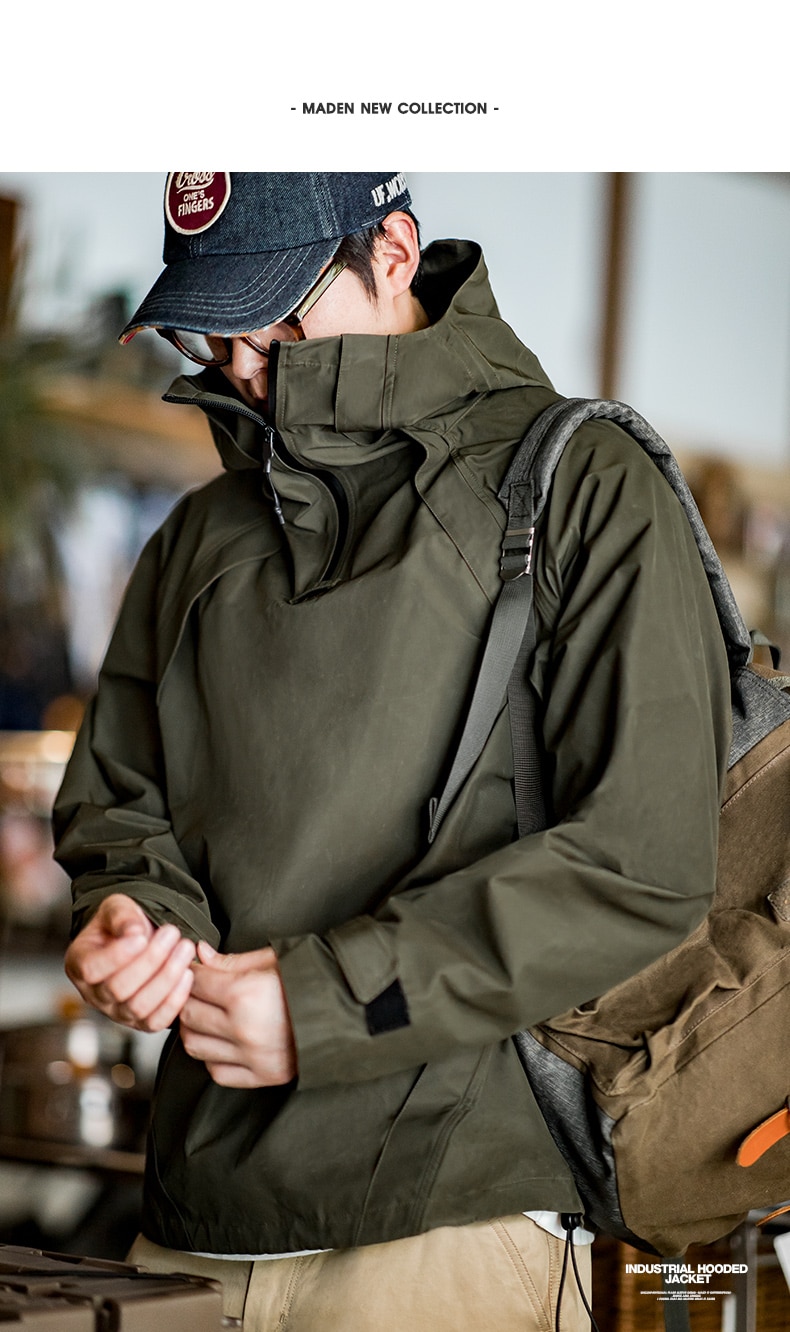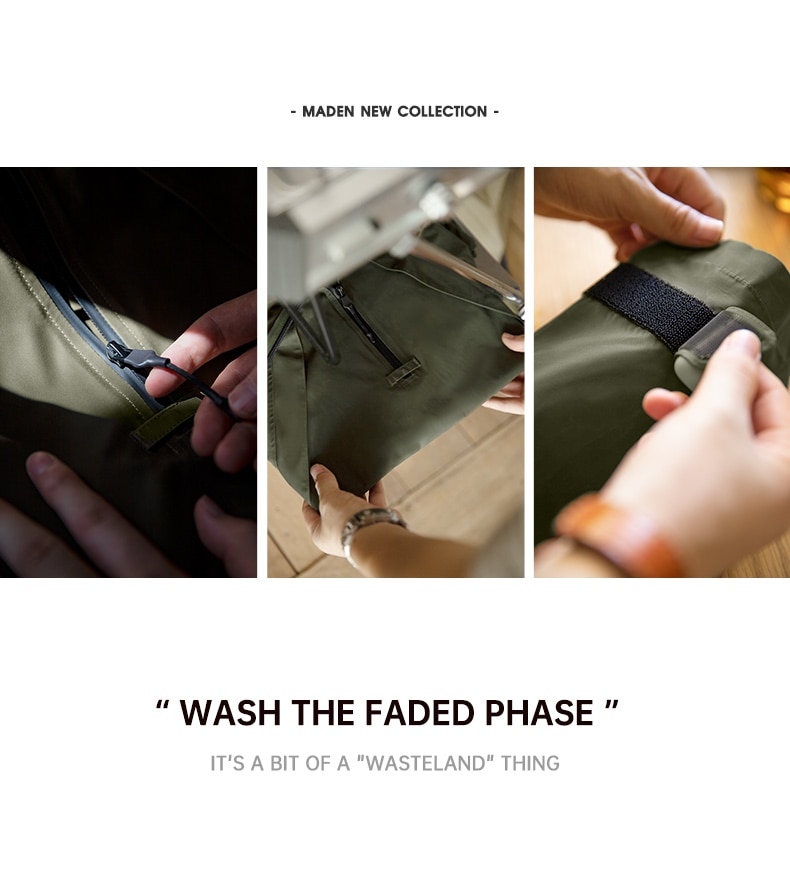 "Washing Phase"
Through water washing/abrasion, the coating will continuously oxidize and fall off
Presenting a retro mottled texture
At the same time, the windproof effect is also reduced.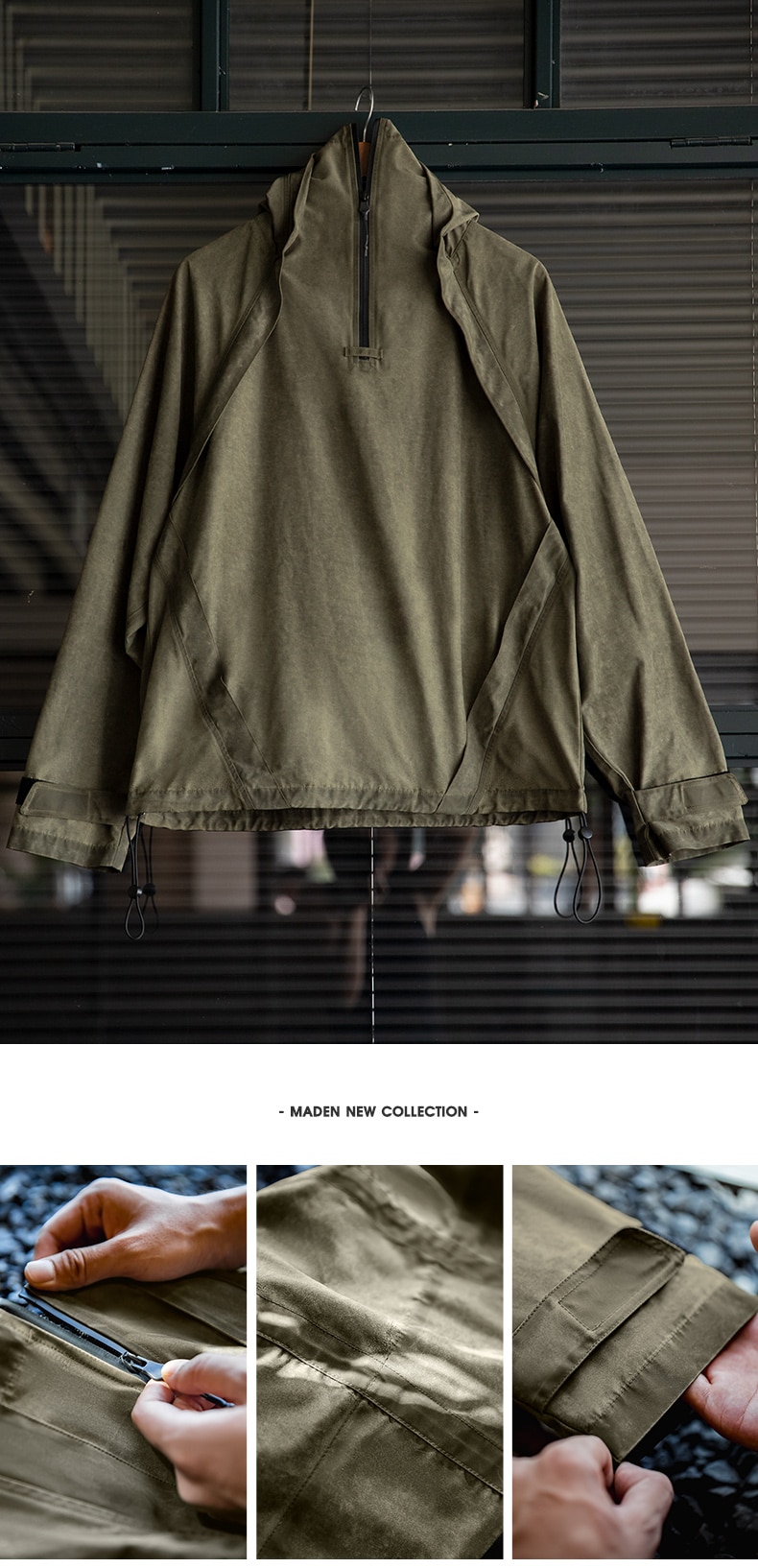 "What's next?"
It's up to you
The more washing times and the longer the wearing time, the more obvious the "battle damage" on the surface.
In addition to quickly achieving the purpose of "raising" by washing with water
Let it accompany you to experience the real wind and rain, the sun and the rain
It is also a pleasure to form a unique imprint
The Begining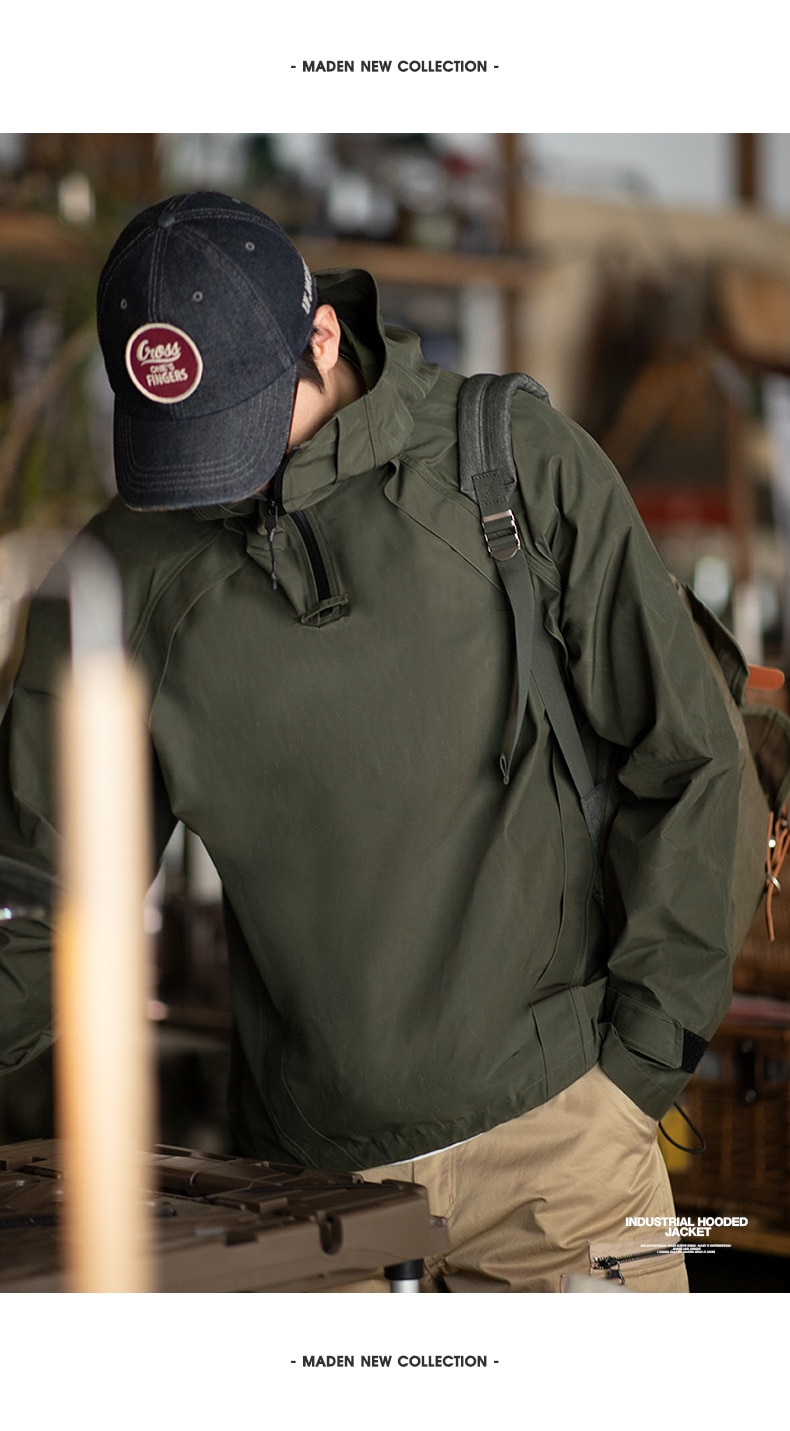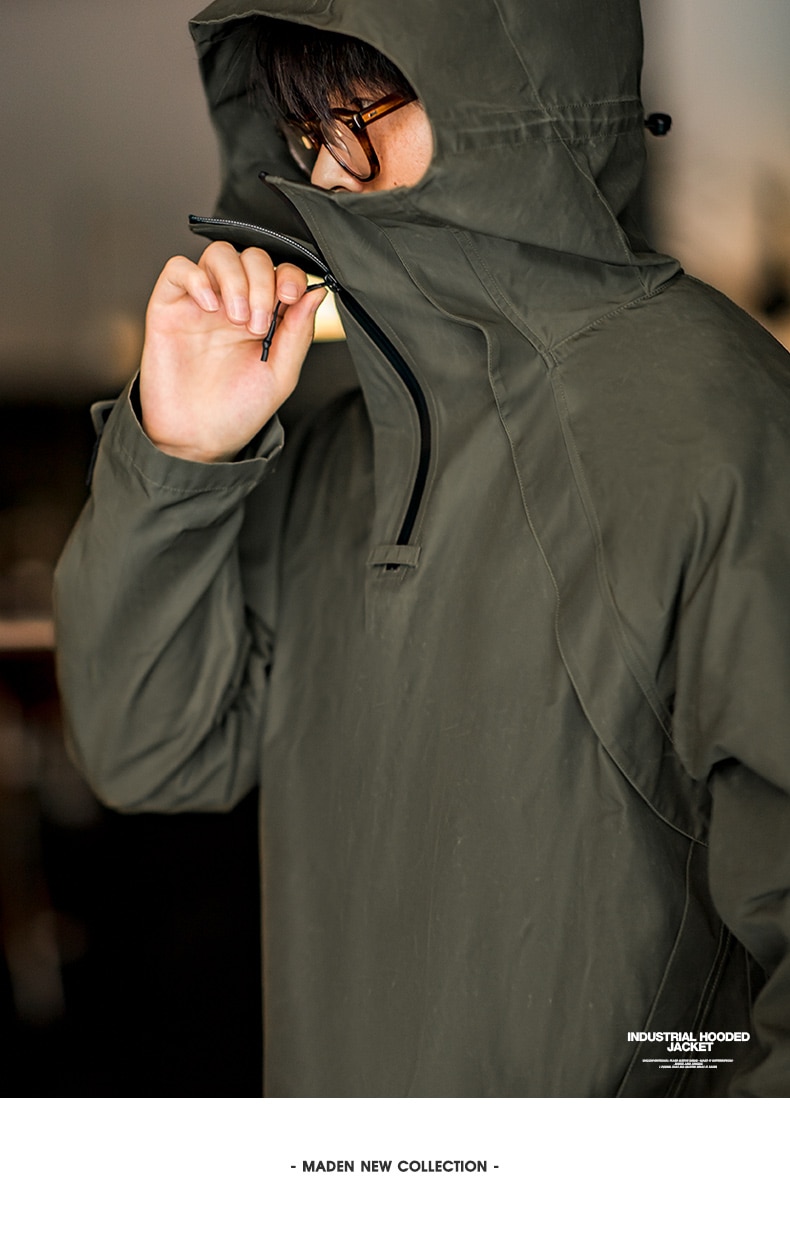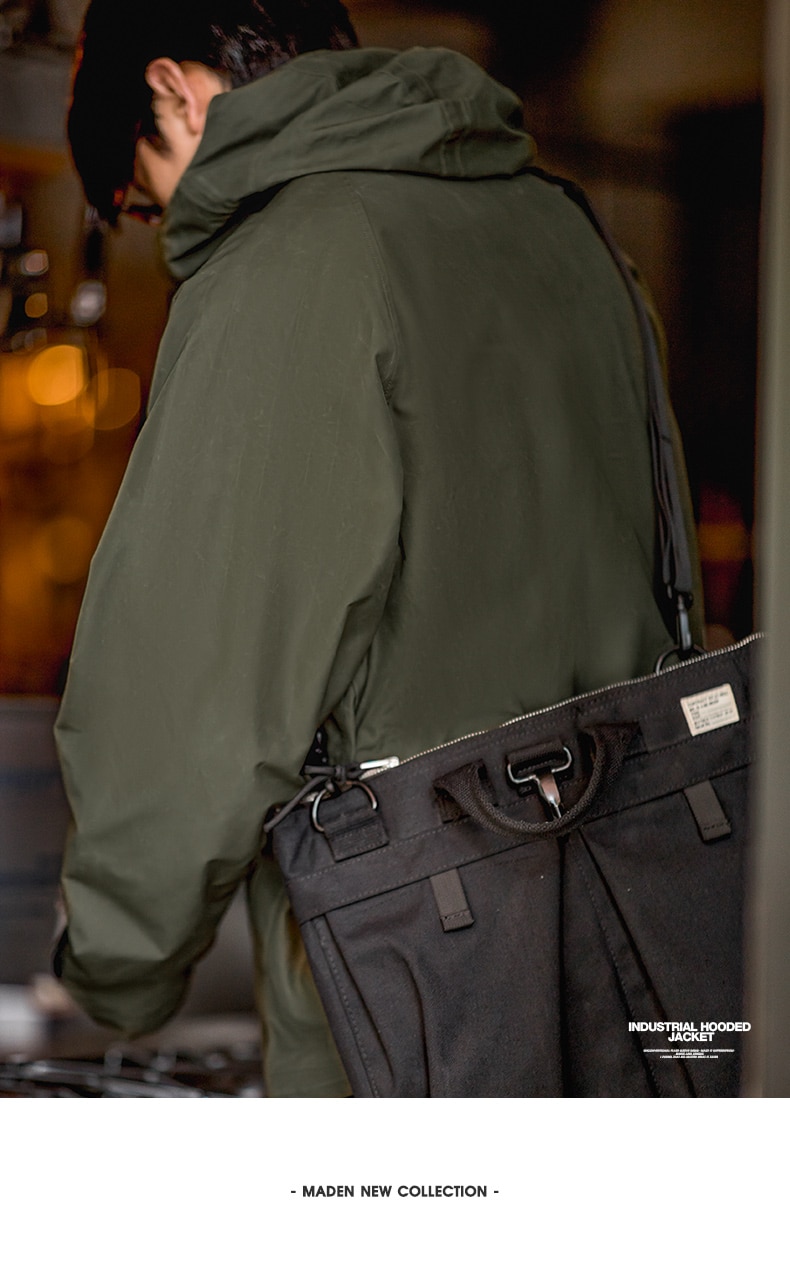 The Next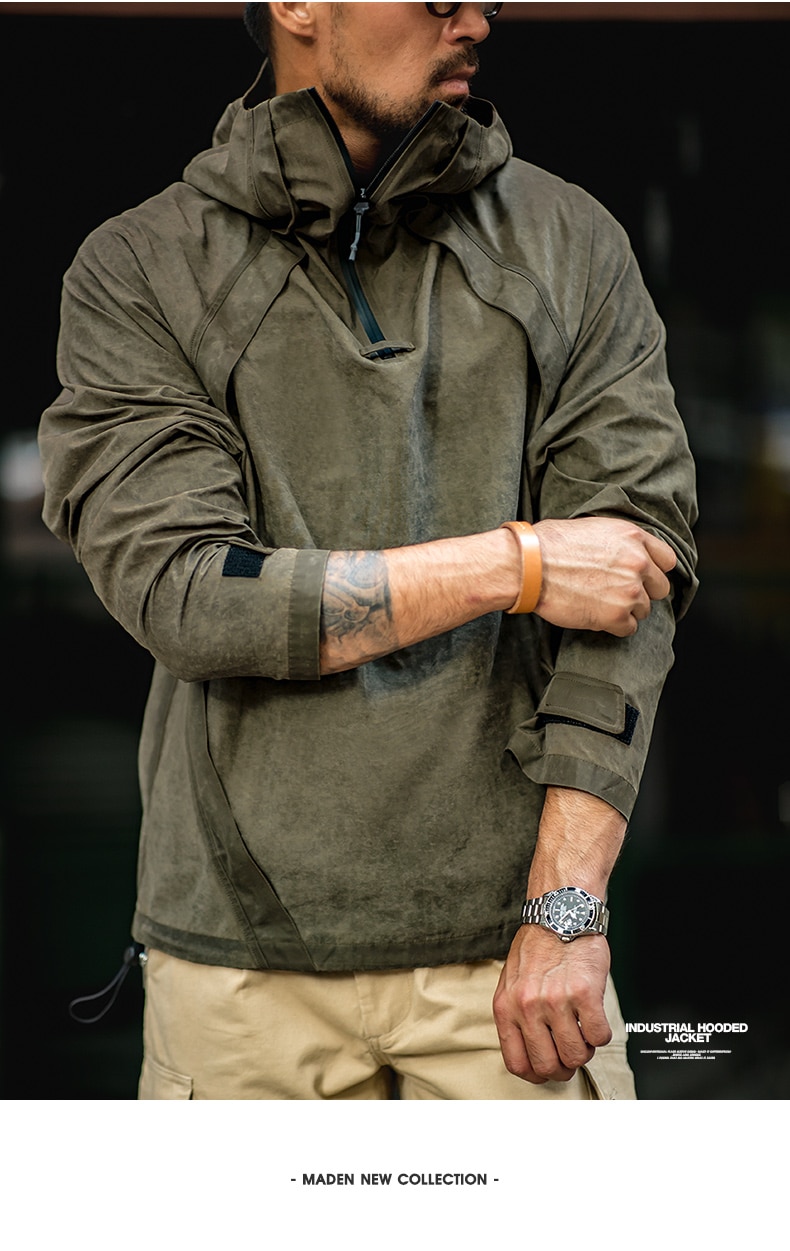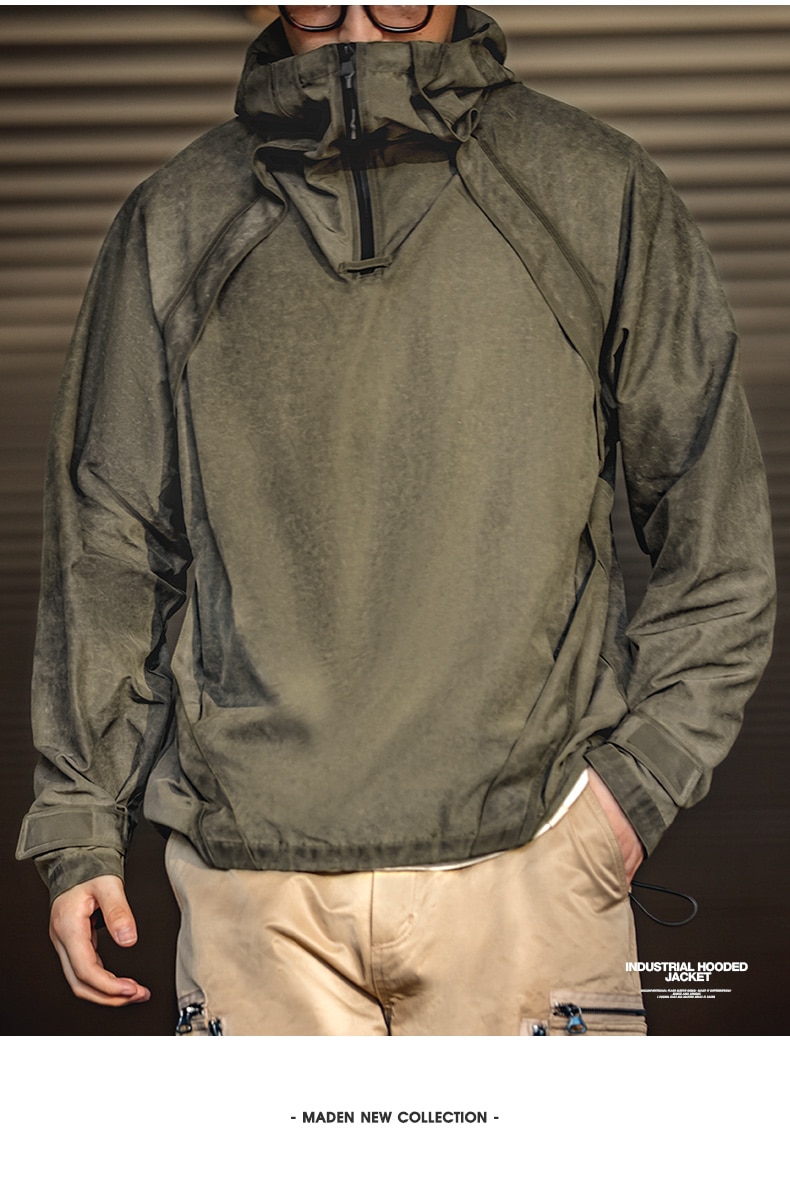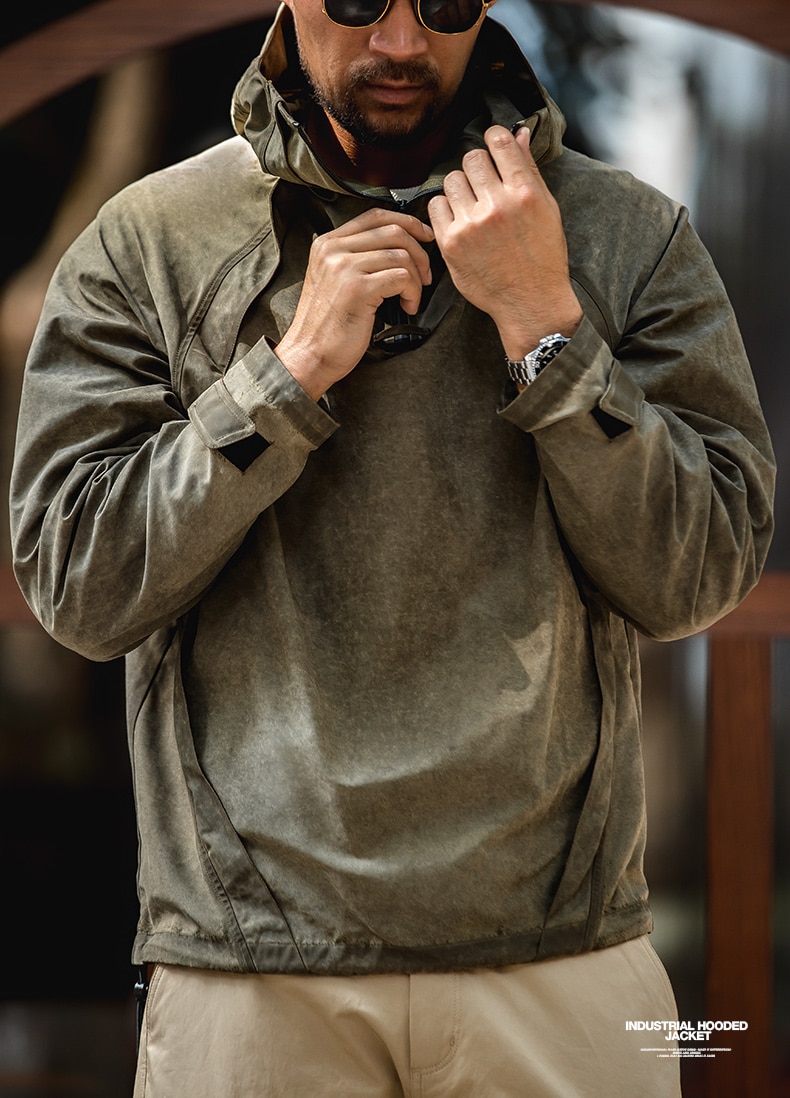 Intimate little TIPS:
The growing process is irreversible
When the washing fades to the style you like, you can stop washing and wipe it gently with a towel, and you can properly clean the surface stains